Recent projects and initiatives that benefit the community:
International Volunteer Day Awards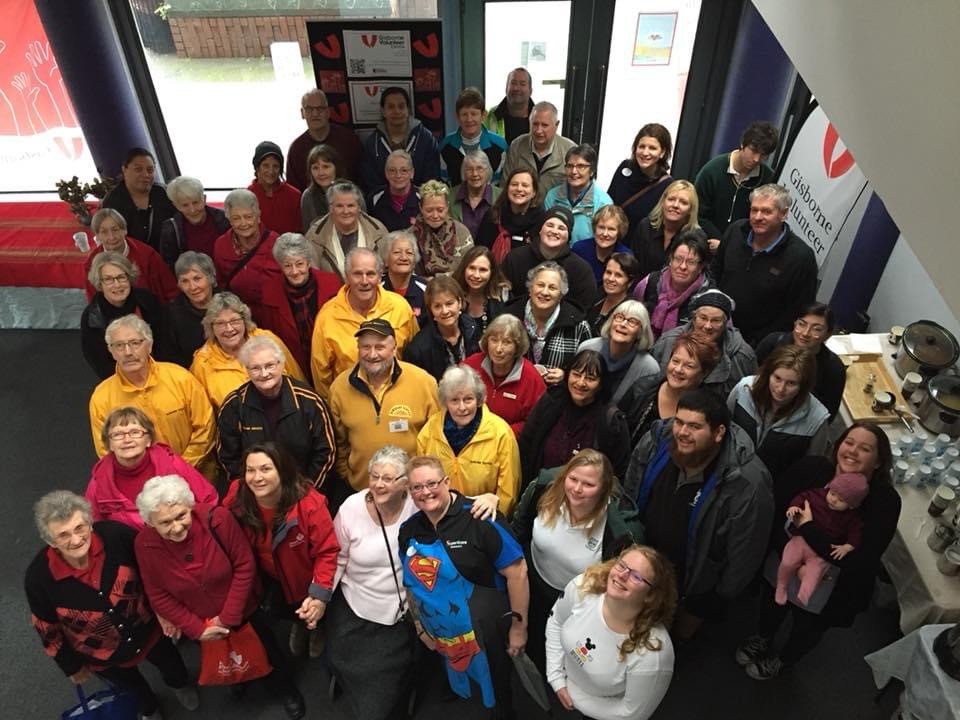 The Gisborne Volunteer recognises the contribution of volunteers each year at our annual International Volunteer Awards. Volunteers are nominated for awards in different categories. The awards are intended to recognise the work volunteers do in a fun and friendly way at an event. Family and friends are welcome to come and acknowledge the recipients and celebrate our community champions.
Youth Awards For Volunteering
Each year during Youth Week we acknowledge rangatahi in Tairāwhiti at our awards evening. Non-profits nominate outstanding youth volunteers and we come together to celebrate these youth. Each year we are amazed at the innovative and dedicated youth volunteers working within Tairāwhiti. Our future is in great hands!
Gisborne Volunteer Centre's role in the UN Sustainable Development Goals.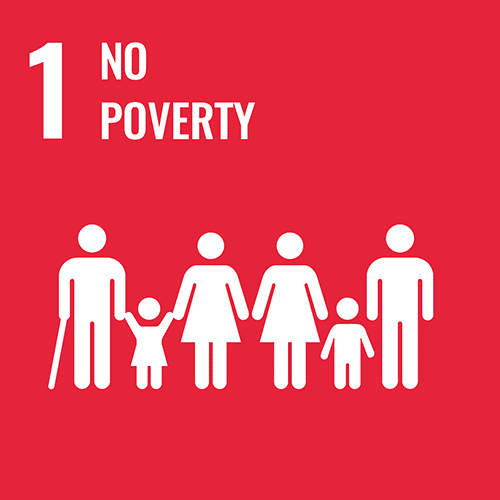 The Gisborne Volunteer Centre is working to identify and grow how we contribute to the UN Sustainable Development Goals (SGDs).
The SDGs are a universal plan of action for people, planet and prosperity, strengthening peace and requiring partnership for their implementation. The New Zealand government has committed to a number of outcomes with a particular focus on Child Poverty.
The SGD's are a commitment to the people and the planet, they should be accessible and inclusive. Volunteering is a key contributor in realising the UN Sustainable Development Goals, the engagement of people at every stage is crucial. Representing diversity in this engagement is of huge importance. New partnerships and connections between volunteer involving organisations, groups and projects are essential to success. Volunteer centres can assist in brokering and supporting connections through sharing spaces, hosting workshops and promoting and sharing the conversations and dialogue around the SDG's.
The Gisborne Volunteer Centre has a vision to enrich our community through volunteering. We are dedicated to working with others to effect positive change through the support and promotion of volunteering. Volunteering is an opportunity to address a range of social needs in alignment with the SDG's including education, health, social protection, and job opportunities, while tackling climate change and environmental protection.
Read more about the New Zealand Government's commitment to outcomes.